iDPS Consults Netherlands is a professional consultancy service company diagnosing business, management and organisational problems from its root causes and then proferring tailor made solutions. Located in Limburg; Netherlands with operational offices in the European cities of Rotterdam; Amsterdam; The Hague; Brussels; Antwerp; Luxembourg City; Berlin and London, we specialise in Business Consultancy; Management Consultancy; Organisational Consultancy; Project Management Consultancy; Continuous Personal Professional Development Consultancy and ICT Consultancy. For us at iDPS, our customers must be delighted.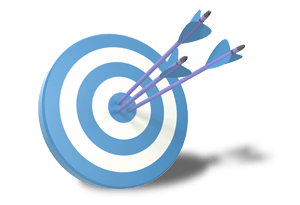 Mission
To diagnose business or management problems from the root causes and proffer tailor made solutions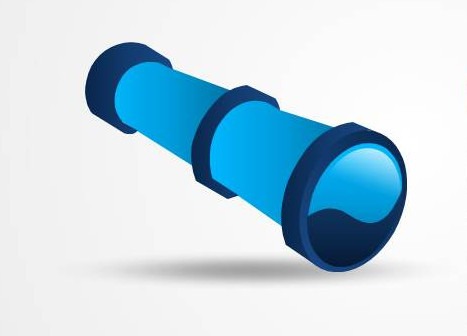 Vision
To become a top 10 consultancy firm and provide innovative and creative solutions to the business world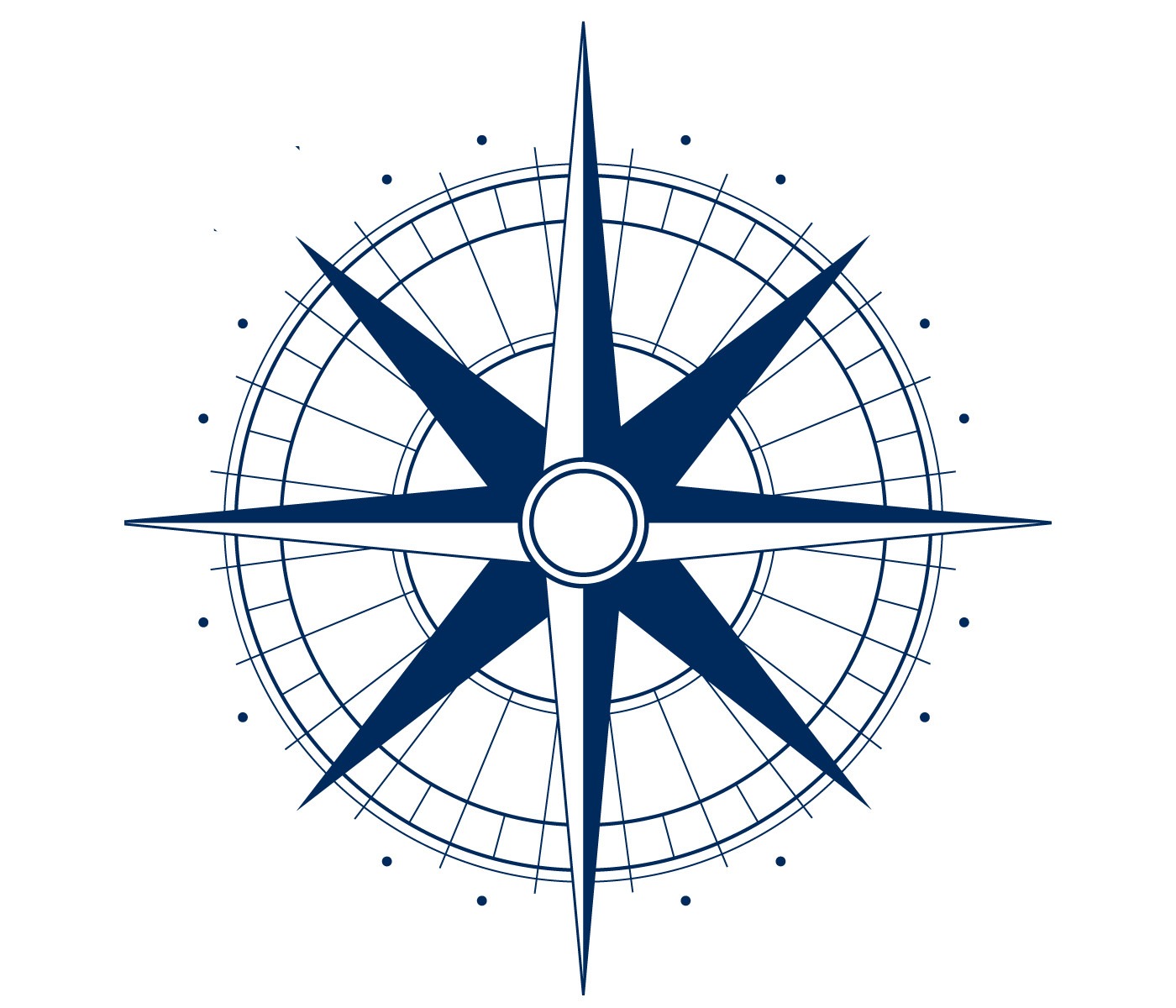 Our Value Proposition
At iDPS Consults Netherlands, we guarantee the following: Motivated Employees, Effective and Efficient Managers/Staff, Happy and Loyal Customers, SMART Business Solutions and a Profitable Business Organisation.
At iDPS Consults Netherlands, we give you solutions of the What? Who? When? Why? Where? and the How?
In 2020, iDPS Consults Netherlands expanded its services to promoting Dutch and British higher educational institutions as a viable option for international students wishing to obtain a university degree after graduating from high school (i.e.: secondary school). With...
read more
iDPS Consults Netherlands is registered with the Dutch chamber of commerce in the Netherlands, KvK Number: 73805378. We consult for clients and companies all over the European union.
The Netherlands
Amsterdam Address: UP office building Piet Heinkade 55, 1019 GM, Amsterdam, Netherlands
Rotterdam Address: Groot Handelsgebouw Weena 737, 3013 AM, Rotterdam, Netherlands
The Hague: De Haagsche Zwaan Schenkkade 50, 2595 AR, Den Haag, Netherlands
Deventer: Deventerweg 121, 7418 DA, Netherlands
Belgium
Brussels Address: Rond Point Schuman / Schumanplein 6, 4°, 5° & 6° floor, 1040 Brussels, Belgim (EU Commission Building)
Antwerp Address: Regus - Antwerp, Port Atlantic House, Noorderlaan 147 Box 9, 2030, Belgium
Germany
Berlin Address: Regus - Berlin, Alexanderplatz, Gontardstraße 11, 4th Floor, 10178 Berlin, Germany
Luxembourg
Luxembourg City Address: Regus Luxembourg 43 JFK, 43 Avenue John F. Kennedy, 1855 Luxembourg City, Luxembourg
United Kingdom
London Address: Knowledge - Canterbury Court, 1 -3 Brixton Road, Oval, SW9 6DE, London, United Kingdom
Essex Address: 4th Floor Olympic House, 28-42 Clements Road Ilford, Essex, IG1 1BA, Essex, United Kingdom.