We've designed solutions for individuals and businesses ready to take their growth to the next step.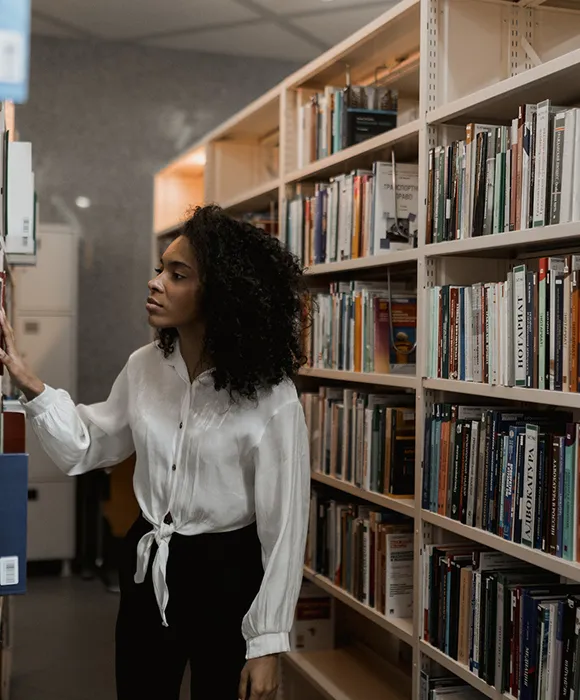 Study Solutions in Europe
Study in Europe and attend top universities while exploring vibrant cities rich in history and culture. It houses universities with strong academic excellence, and you have the freedom to experience 27 countries on the continent with just one visa. You can hop on a train, bus or plane to discover new countries in hours!
If you have ever dreamed of studying in Europe, we are your best choice to handle every admission process with high chances of success.
Make us your admission agent, and you can book a meeting with us to answer any questions you might have about your study options. Alternatively, you can download our brochure to find the complete list of courses our partner universities offer.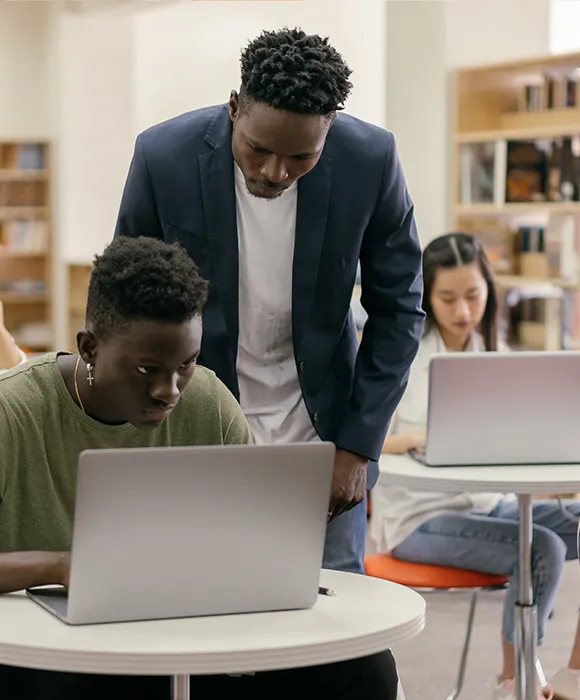 Professional Mentorship for Students
Do you need professional coaching and help with your Bachelor's or Master's thesis, a graduation research assignment or a particular course or module assignment? Are you seeking internship opportunities? Do you need help with your CV?
Then, contact us for professional help. In 2020, iDPS Consults Netherlands expanded its services to mentoring and coaching international students in European higher education institutions.
With over 12 years of experience teaching in higher education and offering professional development consultancy, iDPS Consults Netherlands is a one-stop solution for international students studying in Europe.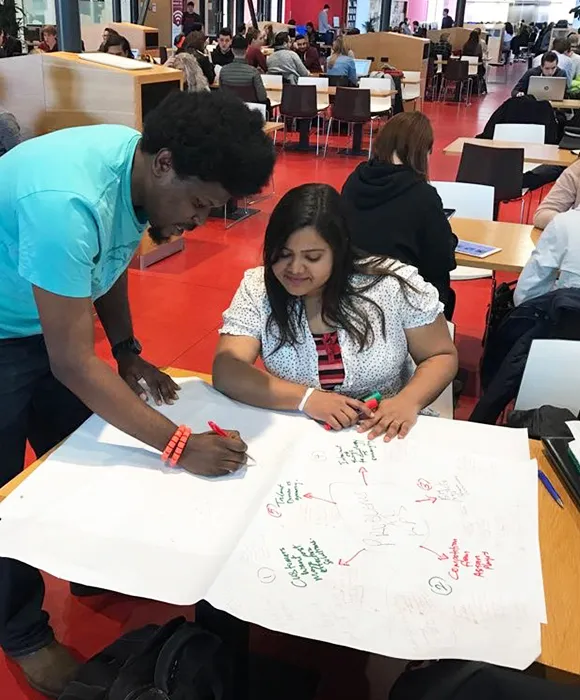 Professional Development Training
At iDPS Consults Netherlands, lifelong learning and continuous professional development are personalised for each client. We help our clients and workshop participants identify their strengths, capitalise on them, and identify and work on any areas for improvement. Furthermore, we will facilitate the process for our clients to explore and exploit the numerous opportunities in the dynamic global business environment.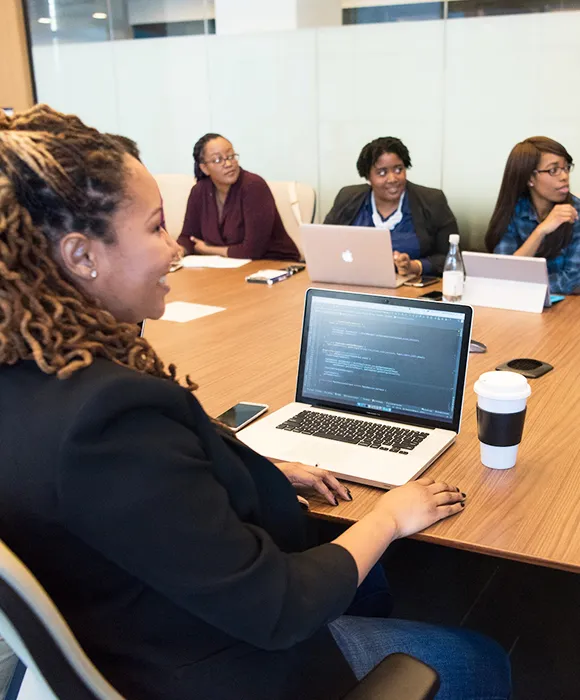 Consulting for Organisations
Exceed customers' expectations, make profits and gain a competitive advantage in your business environment.
How? With proper organisational structure, culture and quality management practices in place at your company. At iDPS Consults Netherlands, our experts proffer tailor-made systems, cultures and solutions to ensure your business accomplishes its goals.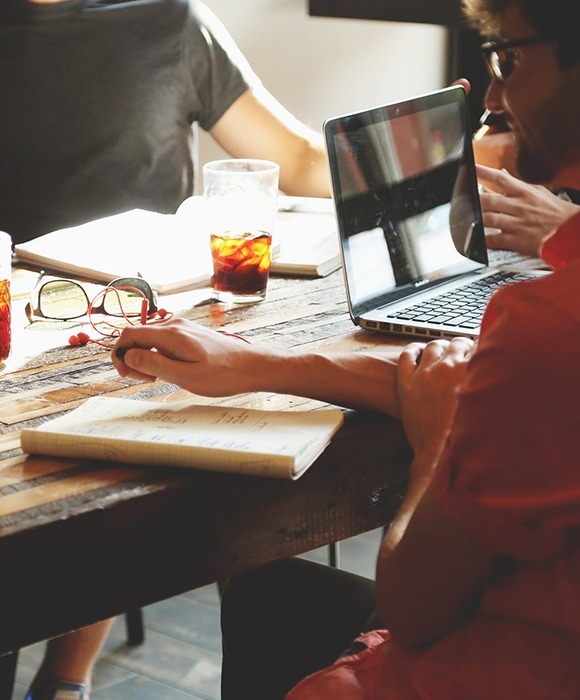 Project Management Consulting
At iDPS Consults Netherlands, we help our clients achieve their projects' strategic goals, aims and objectives. Our partnership with our clients facilitates the projects and ensures they are delivered on time, on budget and on the scope.
As a result, all our clients successfully accomplish the defining, planning, execution and completion stages of their projects.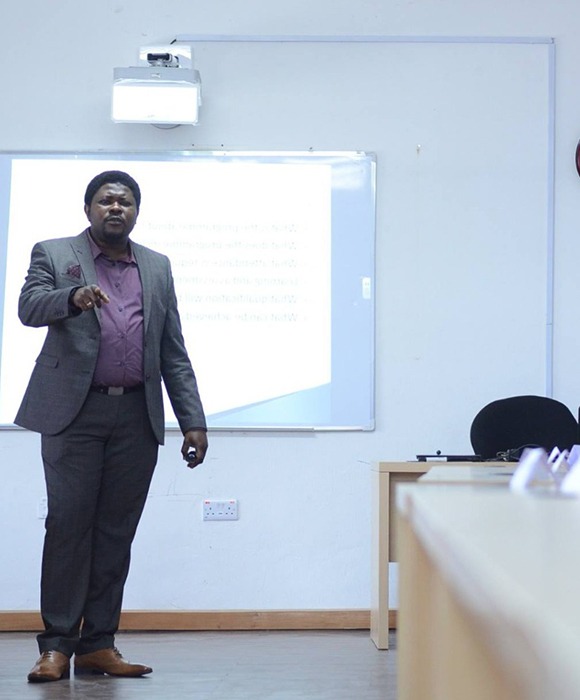 Starting your own business today requires an innovative and creative entrepreneurial mindset. At iDPS Consults Netherlands, we collaborate with our clients and facilitate the process for them to present their value proposition via a bankable business plan.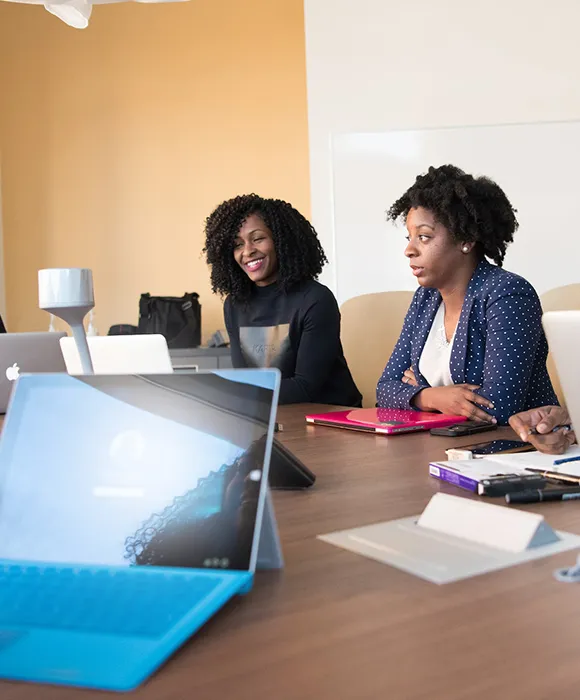 Technology Solutions Consulting
Technology cannot be ignored in this highly competitive international business environment era. Technology must be embedded in your business processes to ensure you stay at the top of your market.
At iDPS Consults Netherlands, we help clients match their business needs/ideas with the right and SMART technological solutions.