iDPS Consults Netherlands
Experts
Our expert consultants proffer tailor-made structures, cultures and quality management solutions. We help our clients match their business needs and ideas with SMART solutions.
Chief Executive / Lead Consultant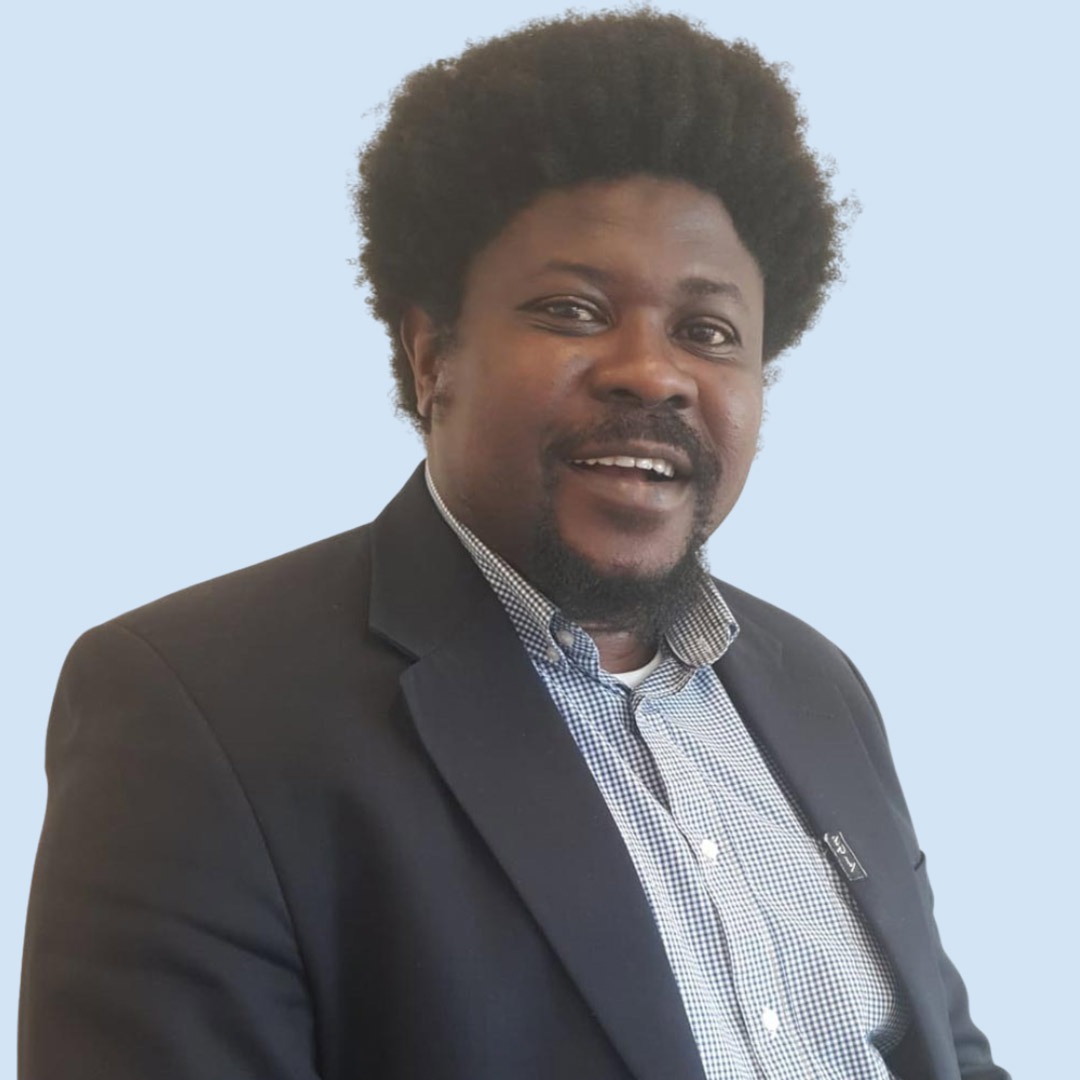 Olumayowa Victor Ogunsola
Chief Executive / Lead Consultant
Championing the concepts of international best practices at very high standards within higher education and management consultancy, Victor has worked as a Lecturer in British, Nigerian and, most recently, Dutch universities and higher educational institutions. He has also led the coordination, facilitation and delivery of several tailor-made professional development workshops around European and African cities. He is an outstanding educationist and an inspirational teacher with a huge passion for teaching, training, learning & continuous professional development, consultancy, education management, project management, strategy management, international development and volunteering for charitable organisations worldwide.
For his educational background, he studied in the United Kingdom, where he gained an Advanced Diploma in Business and Administrative Management from the Institute of Administrative Management (IAM), a BSc Honours in Management and Business Administration from the Manchester Metropolitan University and went on to train as a teacher/lecturer and gained the City & Guilds Diploma to Teach in the Lifelong Learning Sector (DTLLS). Furthermore, he completed the PRINCE2 Project Management course, making him an APMG Certified Project Manager. He has a Master's in Consultancy and Entrepreneurship from the Rotterdam Business School, Netherlands.
Due to his vast international experience working as a lead consultant in continuous professional development (CPD), Victor founded iDPS www.idpsconsults.com in the Netherlands. At iDPS, Victor is the lead consultant, and we help organisations diagnose their management, organisational, business and project problems/issues and then proffer tailor-made solutions to these problems.
Victor also founded the Non-Governmental Organisation Africa Must Develop (AMD), where he champions and advocates the unity and development of the African continent.
He is a member of distinguished professional bodies like the Chartered Management Institute United Kingdom (CMI), the Institute of Administrative Management United Kingdom (IAM), APMG International, and the Holland Alumni network.
""Victor is a very enthusiastic teacher passionate about his client's personal effectiveness and professional development".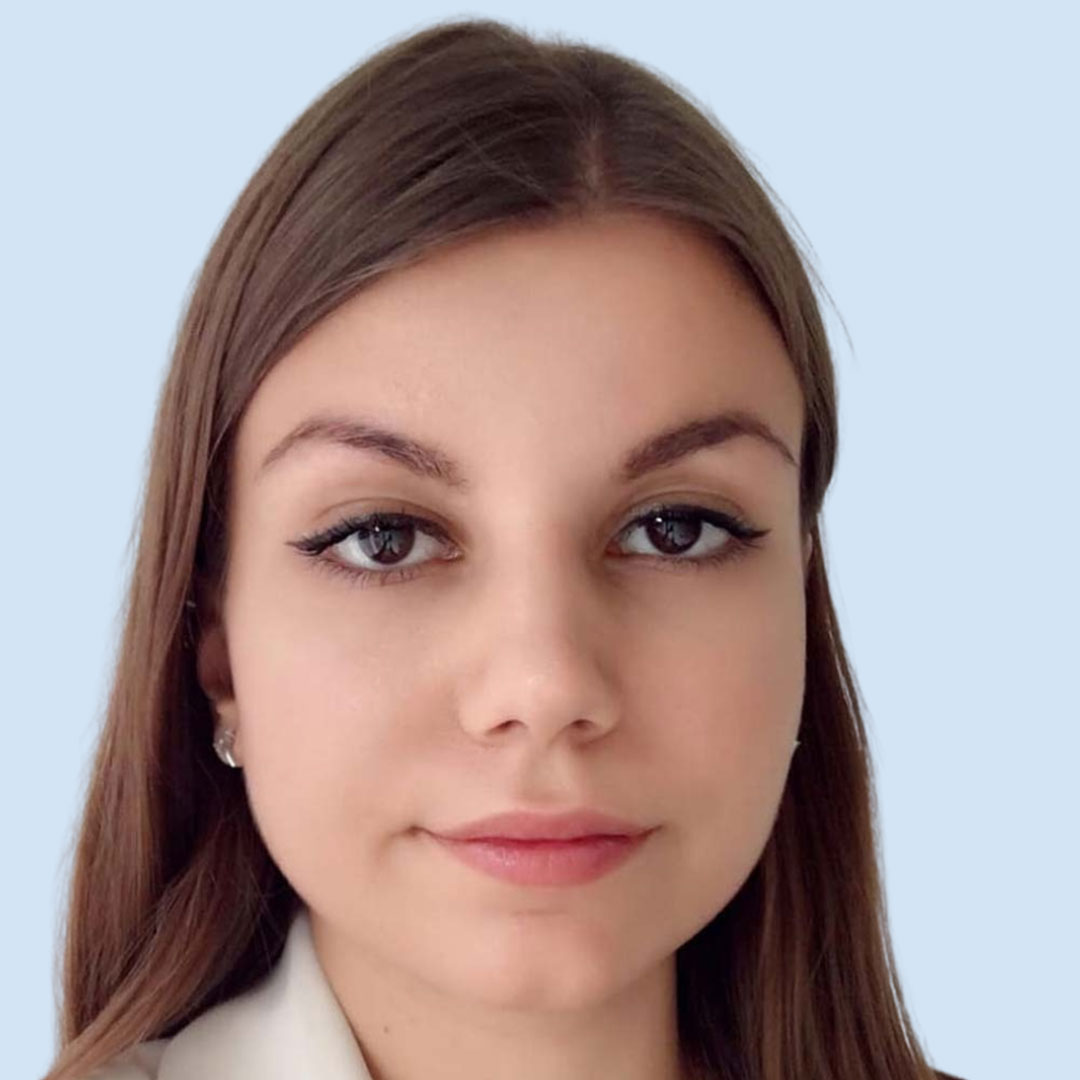 Milja Stanic
Consultant
Multilingual and bicultural with international experience in the Benelux region, Milja holds a BSc in Marketing from a French-speaking University in Brussels and a Master's in Consultancy and Entrepreneurship at the Rotterdam University of Applied Sciences in the Netherlands.
Her professional background is diverse and ranges from Business to IT. Her expertise is in Digital Marketing, Project Management, Management Consultancy and Business Analysis. Currently working at the European Parliament in Luxembourg as a Business Analyst, she is also passionate about learning and professional development, teaching and coaching.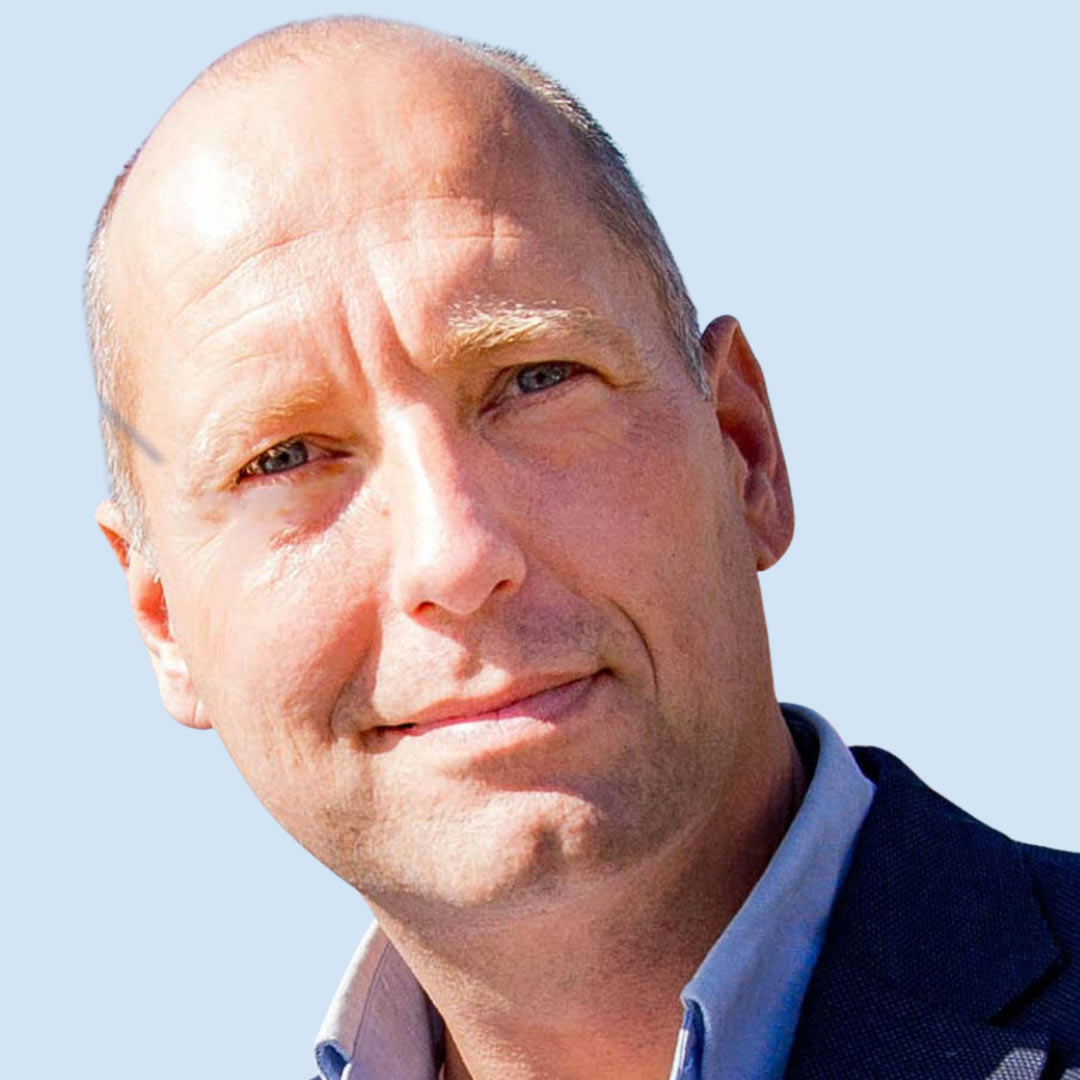 Ernst-Ariaan van der Giessen
Consultant
After finishing his Master's in Strategy and Marketing, he has worked successfully as a consultant in the following areas:
– Development work | NGO
– Trainer and motivator | new business and coach
– Incubation | creating new business
– Lecturer | creating Life Sparks
– Evangelist | showing and meeting people with Life
As a result, he gained a lot of insight, noted the different levels of interest in business, human behaviour, management and leadership questions, and came across the one-way routes.
Now 20 years later, he is the initiator, author and activator of the GenuineThinking™ methodology, the first fully integrated route management model that addresses leadership, motivation, change and different business disciplines, i.e. marketing, communication and creation. The methodology is like a new type of spectacle, not telling what to do but encouraging to think, and hence, act differently - moving away from authenticity toward being genuine.
The GenuineThinking™ methodology is being taught independently at the Rotterdam University of applied science within the specialisation of business studies to professionals in different business arenas. Separately GenuineThinking has been used in the consultancy area in, i.e. agriculture (won tender by Dutch local Government), FMCG, construction, and education, as well as in specific disciplines like leadership, marketing, communication and creation.
Are you challenged with opportunities in your business environment? Confused about the development of start-ups? Do you sell the right marketing mix and strategy to drive your business to success?